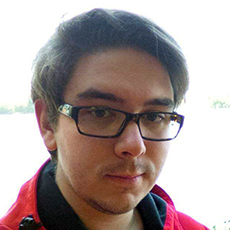 Jonathan Gratton | Head Delegate
University of Ottawa
Jonathan is a third year Electrical Engineering and Computing Technology student at the University of Ottawa. In his free time, he fancies photography, novels, and the occasional video game; he appreciates a good and enticing story! He also enjoys attending and organizing conventions, and some of his favorite tele series include Game of Thrones, House of Cards, and Battlestar Galactica. This is his first time on the CUSEC team!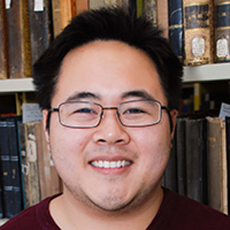 Kenny Hong | Head Delegate
University of Manitoba
Kenny is a third year Computer Science student at the University of Manitoba located in Winterp… Winnipeg, Manisnow… Manitoba. His passions include a mix of singing, learning the latest technologies and sometimes both at the same time. This will be his first time at CUSEC and he is excited to meet everyone!